Hotel near the University of Victoria, BC
Stay at our full-service hotel near the University of Victoria for easy access to campus and all the on-site amenities you desire. One of the top universities in Canada, the University of Victoria is known for its programs in the Peter B. Gustavson School of Business, Faculty of Laws, and Ocean Networks Canada projects VENUS and NEPTUNE. Whether you're in town for commencement, a Victoria Vikes sailing tournament, or to visit one of many acclaimed research facilities, our hotel near the University of Victoria is the perfect place to stay.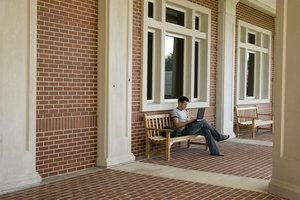 Campus FAQ
Short term visitor parking is paid by the hour or full day. Pay ahead of time for a parking permit or use on-site parking meters.
Some of the emptier parking lots are Lot 5 off of Sinclair Road and at the Ian Stewart Complex off Gordon Head Road.
Download a map of campus.
Can't wait for an open house? Book your spot on one of UVic's daily campus tours, starting at 1 PM.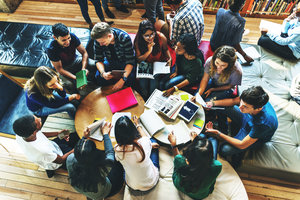 One of Canada's Top Universities
The University of Victoria showcases a rich and supportive learning community for students. Many of the university's acclaimed programs offer hands-on work experience and mandatory co-op terms for students.
UVic also offers more than 160 graduate programs, ranging from interdisciplinary studies to intensive research. Some of the featured research facilities and partnerships include the Bamfield Marine Research Station, SEOS Oceanic Vessel, Centre for Law, and the Vancouver Island Technology Park.
Book your stay today at our comfortable hotel near the University of Victoria for access to our on-site restaurants, athletic club, and Victoria's Inner Harbour location.