Meet Rick Choy, our Executive Chef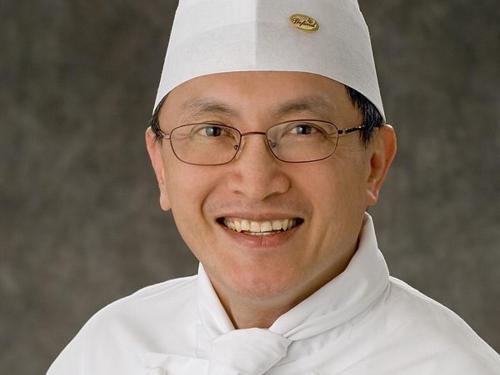 Originally from Hong Kong, Chef Choy completed his apprenticeship in Victoria in 1995 before moving on to some of the city's most acclaimed restaurants. In 2003 he was named Chef of the Year by the Canadian Culinary Federation Victoria Branch, and the following year, he achieved the Certified Chef de Cuisine designation—the highest certificate of the Canadian Culinary Institute.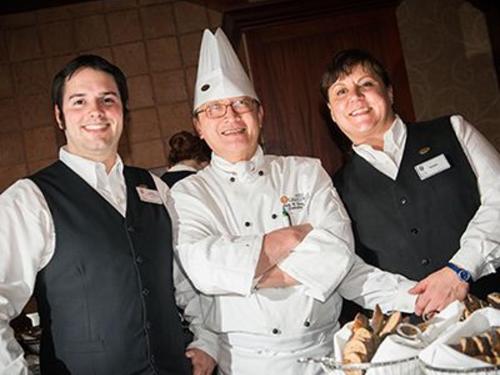 As a big supporter of Vancouver Island's farmers, fishermen, artisan producers and wine makers, his passion can clearly be seen in the dining choices in the hotel's restaurant, The Pacific, as well as those offered through the Catering department. "I'm a firm believer of making things in-house, from scratch where possible," says Chef Choy. "This assures quality and supports our local growers and purveyors here in Victoria." Indeed, under his direction, the team at the Hotel Grand Pacific make everything from their own pizza dough and pastas through to charcuterie items such as sausages, pancetta and cured hams.