Summer Music Schedule in effect from July 6 - September 1.
Soul Sessions with DJ Primitive and Guests | Fridays | 4PM - 7PM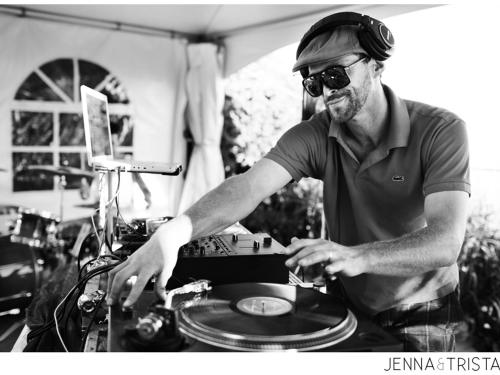 DJ Primitive has been playing lounges and patios in B.C. for more than 15 years. His sets feature funk, soul, jazz and disco and are the perfect complement to an afternoon on our patio.
Lust Life Jazz Band | Fridays* | 8:30PM - 11:30PM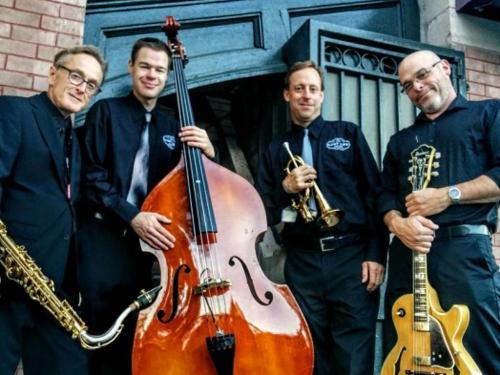 Lust Life Jazz Band plays tasteful music for toe tappin' enjoyment. Their show includes live Jazz, Dixieland, Funk, Pop, Blues, Latin and Swing.

*Four dates only – July 20, 27, August 3 and 10.
Vinyl Wave + Guests | Saturdays | 2PM - 5PM
Tom Watson and Dave Mills have been performing together since 1997. Join Vinyl Wave on the Pacific Patio and Terrace as they cover everything from the 50's to the 90's with even a few tracks from today's top 40.
July 28, 2018:
Aaron Scoones and Allegra Bonifacio will be filling in for Vinyl Wave.