Pacific Fondue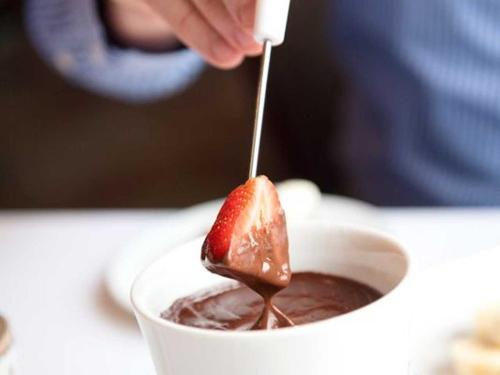 fon·due
fän?d(y)o?o
noun: fondue; plural noun: fondues
a dish in which small pieces of food are dipped into a hot sauce or a hot cooking medium such as oil, broth or cheese.

BACK BY POPULAR DEMAND! You asked for it, so we brought it back!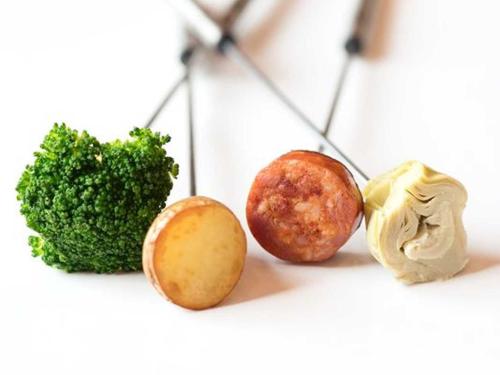 For a limited time The Pacific Restaurant in the Hotel Grand Pacific is featuring a modern twist on a Swiss classic... the Pacific Fondue. The truffle and roasted garlic cheese fondue will leave you craving for more. You'll simmer a variety of tantalizing meats, seafood, and vegetables in a steaming sweet chili broth fondue. Each morsel is hot, fresh, and flavorful, and all entrees are accompanied by an array of dipping sauces to add to the flavorful fondue fun. The chocolate fondue is the grand finale, served with a variety of decadent and delicious dippers.