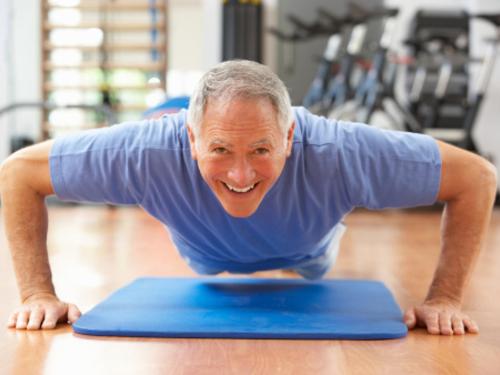 Winter Punchcard Sale!
December 3rd to 30th, 2018
12 visits for $134 + tax
24 visits for $234 + tax

Regular price is $149 + tax for 12 visits.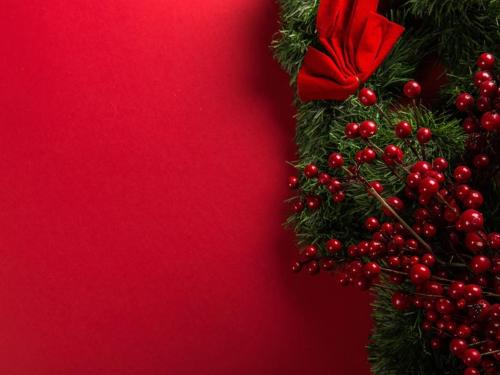 Holiday Hours

Monday, Dec 24 – 6:00 AM to 7:00 PM
Tuesday, Dec 25 – 7:00 AM to 7:00 PM
Wednesday, Dec 26 – 7:00 AM to 10:00 PM
Monday, Dec 31 - 6:00 AM to 10:00 PM
Tuesday, Jan 1 – 7:00 AM to 10:00 PM
There will be no fitness classes on the above days.
All other days will be our regular schedule and hours.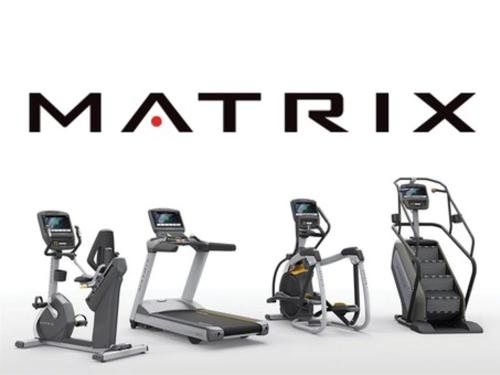 Matrix Cardio Equipment:
We have Matrix cardio equipment! MATRIX provides top-quality cardio equipment that is an international favourite. It's a big hit, be sure to come by and try it out!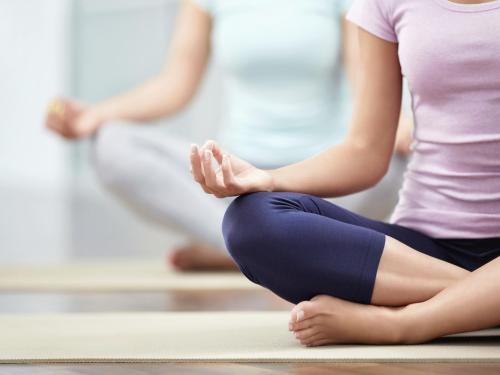 Email Notification about Fitness Classes:
Sign up at the front desk to receive email notification about any changes or cancellations to our Fitness Class schedule. (Rest assured we won't send any promotional emails to this list).
Please also check the
class schedule page
on this website for last minute changes or cancellations.