The Pacific Restaurant and Terrace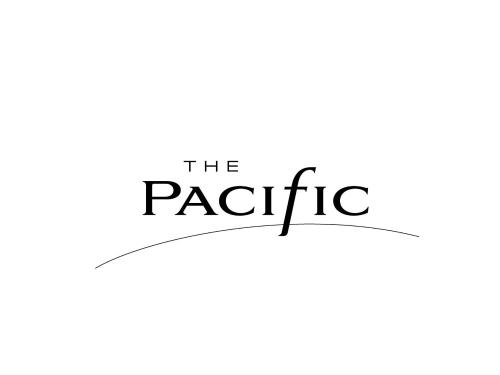 Experience the best that restaurants in Victoria have to offer with The Pacific Restaurant's local, West Coast cuisine. From a casual dinner with friends, through to a celebratory Sunday breakfast, you'll find delicious options at any time of day.
Start the day with our sumptuous breakfast buffet, or take a "me" moment to relax with our West Coast Afternoon Tea – a contemporary twist on the classic, or come in with the family to take advantage of our nightly three-course Early Bird menu for just $18.95! Our in-house sommeliers present an award-winning wine program, along with a well-curated list of beers, ciders, cocktails and spirits to perfectly complement your meal.
A gem among restaurants in Victoria, The Pacific's culinary team, led by Executive Chef Rick Choy, has created a menu of bistro-style dishes that showcase both high-quality regional ingredients and classic techniques. As a truly family-friendly property, we welcome guests of all ages and offer a special kids' menu. Just like The Pacific's other offerings, the dishes on our children's menu are made from scratch with high-quality ingredients, but are designed to tempt the taste buds of the youngest members of your family.
The Pacific's Patio & Terrace is the perfect spot for a leisurely lunch and afternoon cocktail. What better way to enjoy an afternoon, or toast a special occasion than with great food, basking in the sun and taking in the spectacular views of Victoria, BC's Inner Harbour.
Along with our regular offerings, the restaurant marks special occasions, holidays and festivals with exclusive feature menus and events that are the perfect way of celebrating with friends and loved ones. For more information about special menus and events, read below and click here.
Special Features
Early Bird Dining
Heading out to a show or event, or just want to relax with dinner at an earlier hour? Take advantage of our popular Early Bird menu, and you'll enjoy a three-course set-menu dinner for $18.95. Available every day between 4:30 pm and 5:30 pm, excluding holidays.

** PLEASE NOTE EARLY BIRD MENU WILL NOT BE AVAILABLE JANUARY 25 - FEBRUARY 24 **

EARLY BIRD MENU

Reserve Your Table
Whether you're a guest at the hotel, or simply someone who's looking for a restaurant in Victoria with great food, atmosphere and hospitality, we welcome you at The Pacific. Don't forget to call ahead to book your table. To make a reservation, call 250-380-4458 or use the Open Table link below.

Outdoor Dining
In the summer, outdoor dining on The Pacific Restaurant Terrace is a must. What could be better than basking in the sun while enjoying spectacular views and food? No matter your craving or occasion, The Pacific Restaurant and Terrace has something you'll enjoy. We're family friendly and also offer a children's menu that's sure to please little tummies.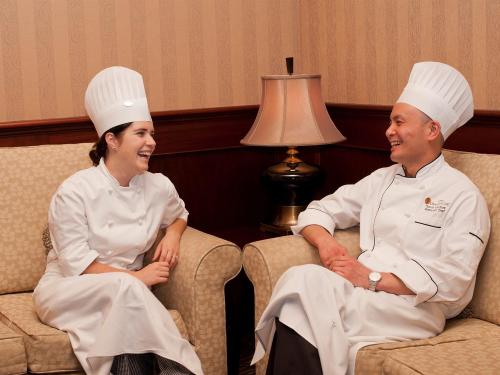 Find information on other featured menus and special events here.