The Courtyard Cafe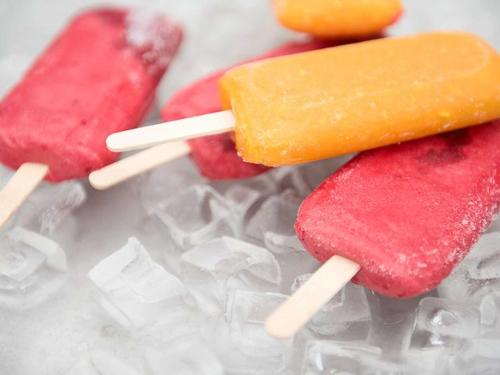 There's no doubt about it–we're known for our café culture here on the West Coast. The Courtyard Café is Hotel Grand Pacific's contribution to this long-standing tradition.
If you're heading out to explore the city, or simply don't have time to sit down to a full meal in one of our restaurants, our street-level Courtyard Café offers plenty of delicious grab-and-go drinks and light meals.
Find quick snacks, coffee, tea, and gourmet treats baked with love in a casual delicatessen atmosphere, where you can pop in to grab your morning caffeine fix, or stay a while to take in the local hustle and bustle. If you have a little more time on your hands, have a seat and enjoy the perfect viewpoint for checking out activities and entertainment in Victoria's beautiful Inner Harbour.
The Courtyard Café has something for everyone to enjoy, anytime of year, with specialty coffees, tasty fruit shakes, house made sandwiches, gourmet treats, ice cream, gelato, sorbet, tasty snacks & more. Indoor and outdoor seating is available!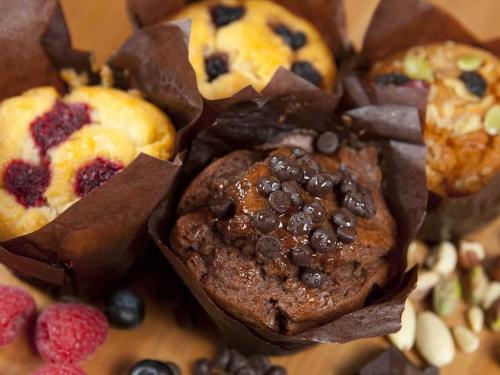 Hours: 6:30 am to 5:00 pm Daily
Summer Hours (June - September): 6:00 am to 8:00 pm