Courtyard Café
The skilled culinary team from the Pacific Restaurant at the Hotel Grand Pacific have created a range of sumptuous pre-cooked, ready-to-go, take home meals. For more information and menu, click here
________________________________________________________________________________________________
The Courtyard Cafe is open for breakfast, lunch and dinner from 7am to 6pm daily. As well, we offer a selection of beer and wine available "to-go".
________________________________________________________________________________________________
Café Culture at the HGP
There's no doubt about it; the West Coast is known for its café culture. The Courtyard Café is Hotel Grand Pacific's contribution to this long-standing tradition. If you're heading out to explore the city, or simply don't have time to sit down to enjoy a full meal in one of our restaurants, our street-level Courtyard Café offers plenty of delicious grab-and-go drinks and light meals. We've also got indoor and outdoor seating available for a more relaxed meal.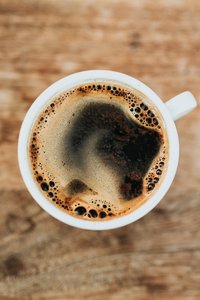 Café Culture
Find quick snacks, coffee, tea, and gourmet treats baked with love in a casual delicatessen atmosphere, where you can pop in to grab your morning caffeine fix. Business travellers will love the convenience of taking breakfast and lunch to go. Also ideal for families with a busy itinerary, bring along some baked goods and coffee for the road.
Looking to truly embrace the island lifestyle? Stay a while to take in the local hustle and bustle. Have a seat and enjoy the perfect viewpoint for checking out the activities and entertainment in Victoria's beautiful Inner Harbour.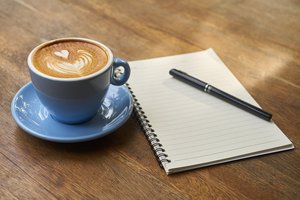 On the Menu
The Courtyard Café has something for everyone to enjoy, 365 days of the year. Sip specialty coffees and tasty fruit shakes as you wander out to Victoria's Inner Harbour or down Government Street for a little morning shopping. The café specializes in fresh house-made sandwiches and gourmet baked goods.

For an afternoon sweet treat, swing by for your choice of ice cream, gelato, or sorbet. It's perfect for the young and the young at heart.