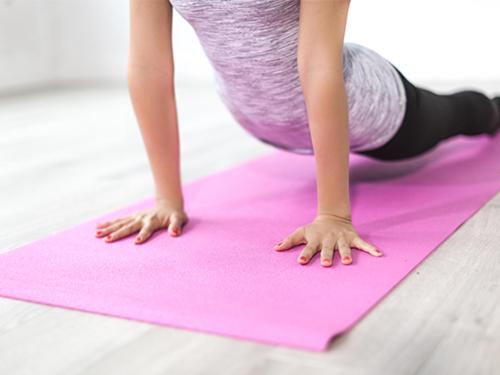 Gentle Somatic Yoga Workshop with Isabel Arias.

Listen to your body, it knows more than you would think!
Friday, March 23 at 5:30pm to 7:00pm.
$20 for members - $30 for non-members.
See you there!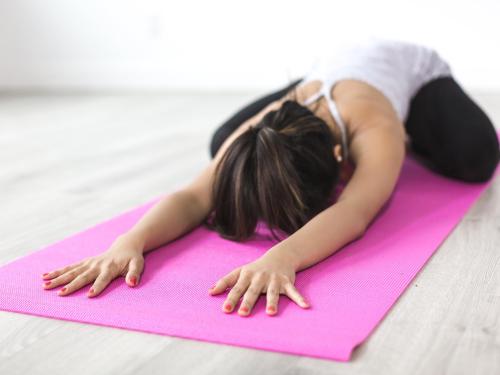 New Class:
We are pleased to let you know that we have a new class with Michelle on Friday mornings:
Yoga Bow (Bowspring) at 8:00 am – 9:00 am.
Please note that Michelle's regular Friday morning yoga class has a new time and a new name:
Yoga: Awake and Alive at 9:30 am – 10:45 am.
We look forward to seeing you there!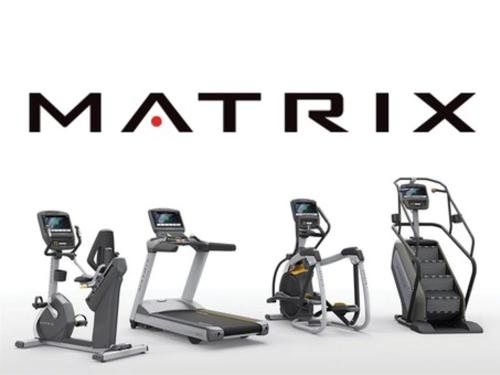 New Cardio Equipment:
We now have all new
Matrix cardio equipment!
The new MATRIX cardio equipment is up and running and it's a big hit, be sure to come by and try it out!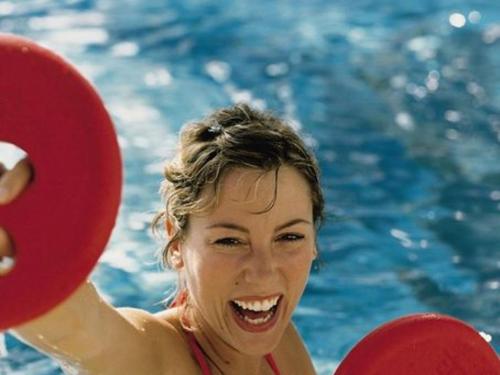 Email Notification about Fitness Classes:
Sign up at the front desk to receive email notification about any changes or cancellations to our Fitness Class schedule. (Rest assured we won't send any promotional emails to this list).
Please also check the
class schedule page
on this website for last minute changes or cancellations.